×
Relief Operations
2017
September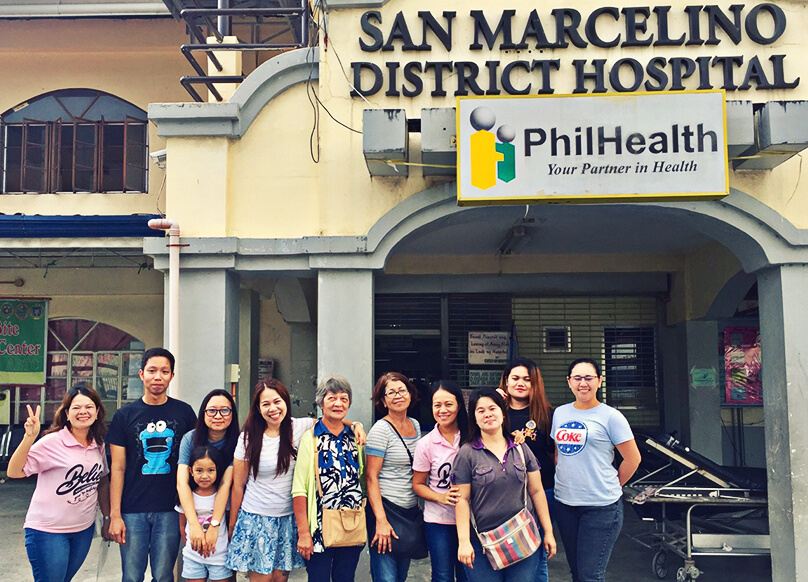 Life is so magical and beautiful indeed we should live it fully.
As a way of sharing and helping others, for the past 3 consecutive years Isabelita Rosueta Organization (IROG) make it to a point of extending help to the newborn babies in San Marcelino Hospital. The smile from those loving parents is undeniably the proof of how happy they are in having their bundle of joy.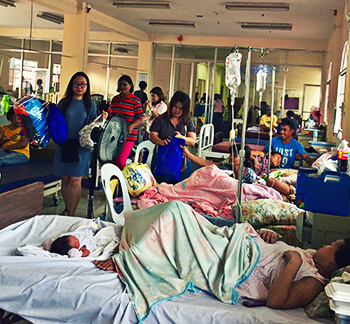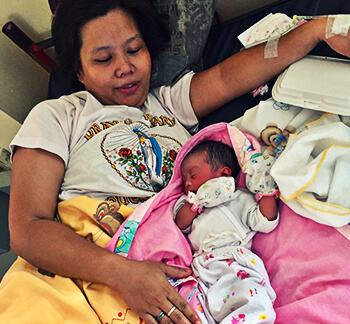 Last September 16, 2017, 20 newborn babies received a bag of happiness: packed with essential baby needs; diaper, feeding bottles and some baby dresses and baby mattress pad with pillows. Their parents can't express how thankful they are to receive such gift. It could be a small or simple thing for others but as we say "No matter how big or small a thing could be, what matters most is the happiness that it brings."
IROG is always looking to the positive side that those newborn babies could make a difference in the future. Let them feel that we are always ready to guide them in facing what the world would give.
You cannot buy happiness, happiness is born. – Unknown
2016
September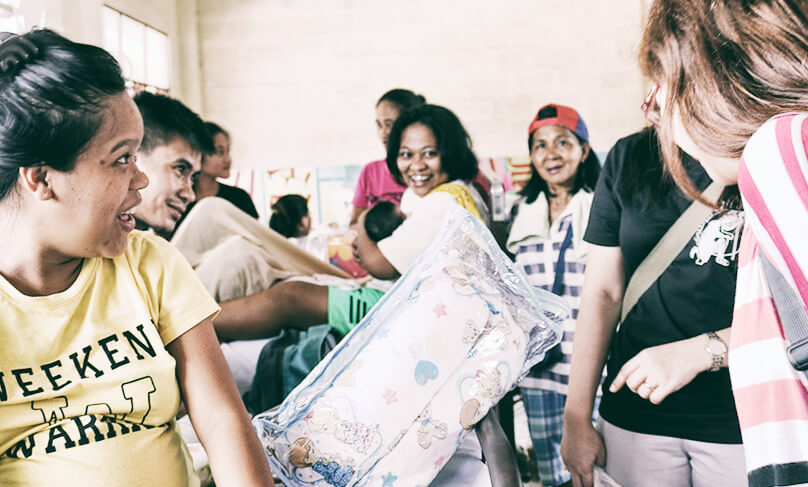 IROG Foundation continues to deliver the unwavering kindness of all the people contributed and involved with their recent gift giving activity held at San Marcelino Hospital last September 16, 2016 to give support to newborn babies and their parents. With this activity, happiness and delight were certain at the eyes of the parents and the members of the foundation were given a lot of heartfelt thanks.
The babies, along with their parents, received gifts such as clothes, diapers, pillows and milk bottles. Those simple gifts hold so much value to the parents because it serves as their 'first pen' in writing the new chapter of their own books.
Giving support to a new life is one of the beliefs of the foundation, and this specific belief is always made into reality by its members each year.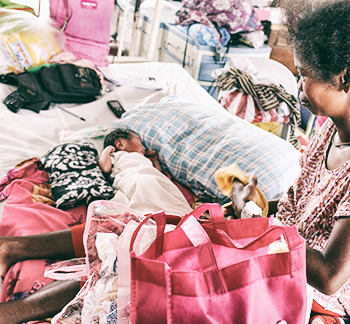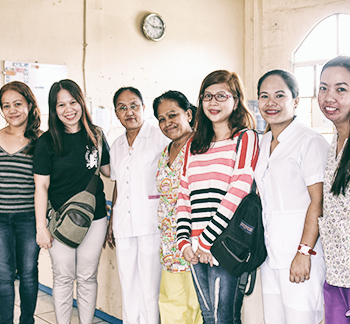 "A new baby is like the beginning of all things – wonder, hope, a dream of possibilities.
2015
September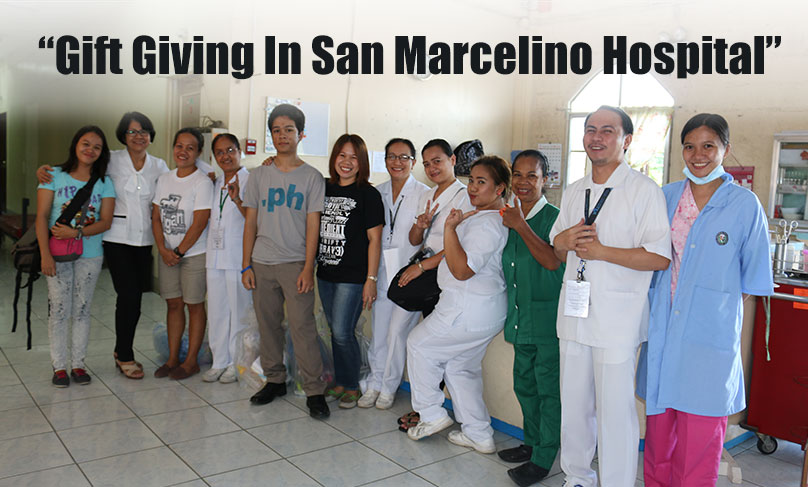 IROG Foundation's strong commitment to serve people has been witnessed once again as they deliver something special to newborn babies in San Marcelino Hospital last September 16, 2015. Its dedicated members give the newborn babies their basic needs, such as baby bottles, blankets, diapers, milk and stuffed toys. Almost 20 babies, together with their parents, received those special gifts prepared by the foundation.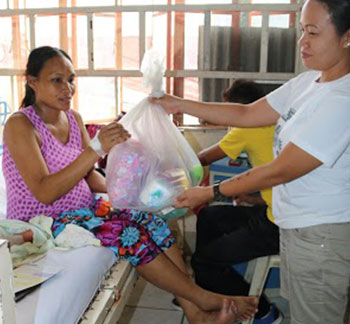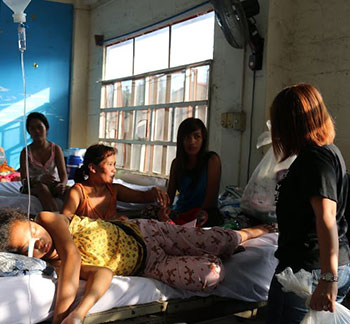 This event was inspired by Mr. Joel's belief that "no matter what life brings you, keep on moving forward and stay positive". IROG Foundation wanted to give their unwavering support and love to the parents of the newborn babies by giving them those gifts because taking care of newborn babies might be a challenging task to them. However, the foundation believes that even though this new chapter in their lives may pose some difficulties in the future, it will be filled with happy memories that will be treasured in their hearts forever.
Life is indeed beautiful, cherish it.
2015
February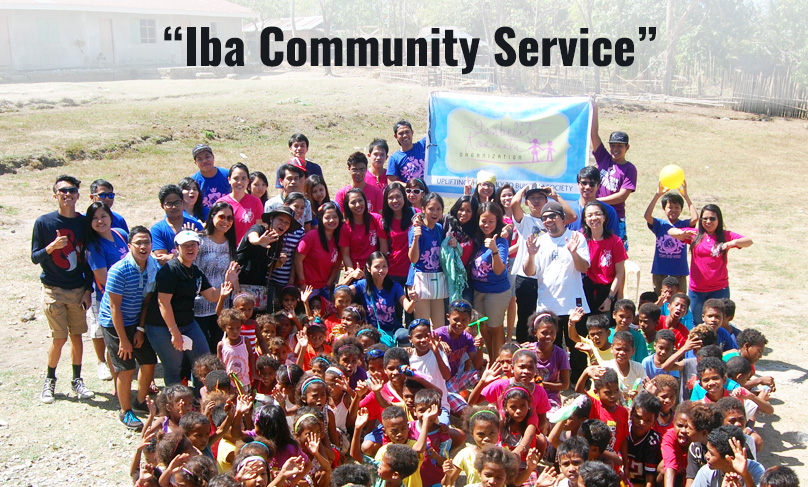 Distance is immeasurable if you want to extend what you have. And nothing will stop IROG from getting to other Aeta communities in other part of Zambales.
Isabelita Rosueta Organization would like to touch the childhood of the little students as the IROG Volunteers hit the mountains under the scorching sun last February 20, 2015. All the kids enjoyed the parlor games as they received simple rewards for winning. They also received gifts on that day.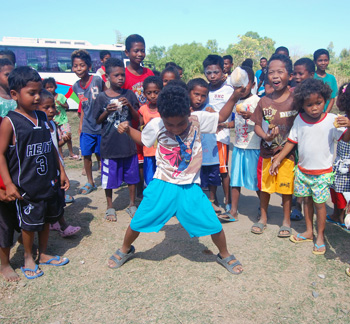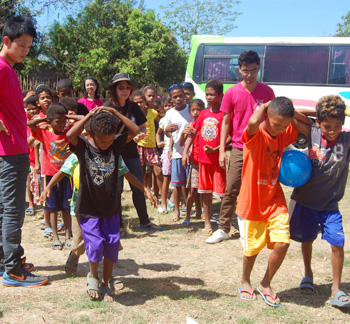 Students in the city seem to be lucky for they can choose which school they want. But for those 205 students of Lupang Pangako Elementary School in Iba, Zambales, school days will be simple as they continuously battling in the mountainous school ground.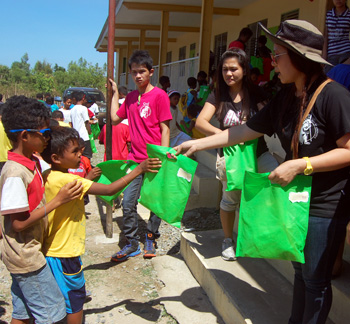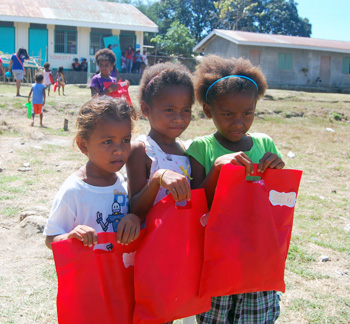 2013
November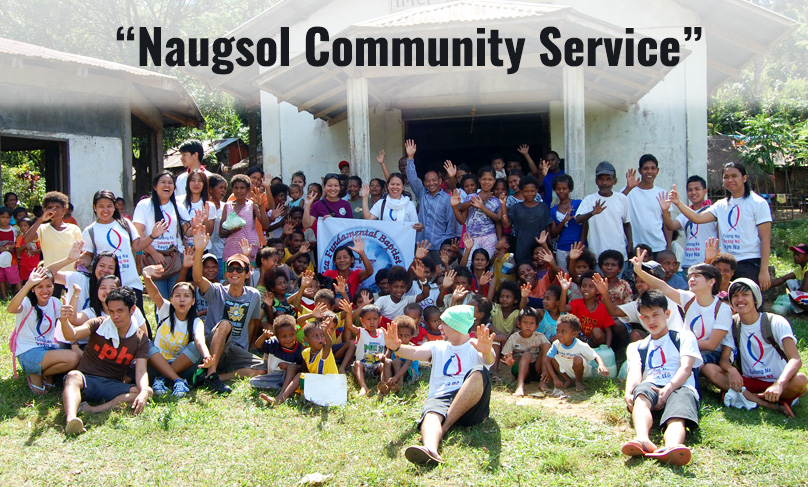 "We may cross a river, walk through the high lands but we will not be tired of helping the others."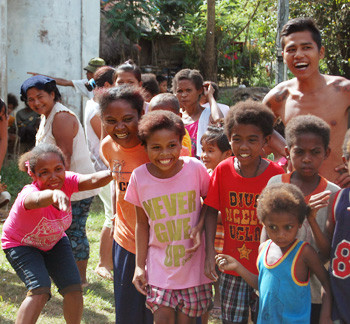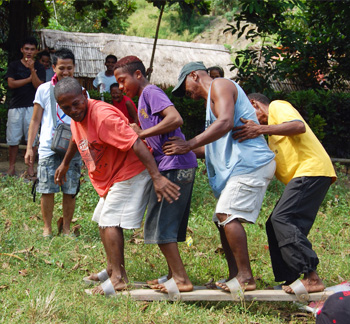 The Isabelita Rosueta Foundation organized a community service program last November 24, 2013. The Community Service was spearheaded by IROG Foundation Chairman, with the help of the other Members of the Board and volunteers. One of the aeta communities in Subic was visited by IROG at Sitio Alibang, Naugsol, Subic, Zambales.
The community service was a success in cooperation with the Red Sea Fundamental Baptist Church.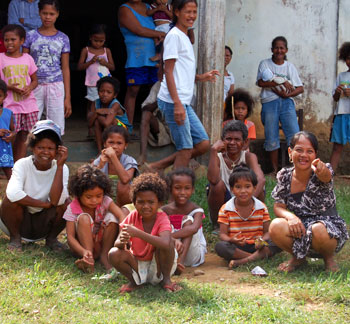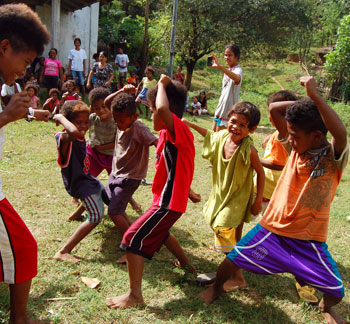 2013
October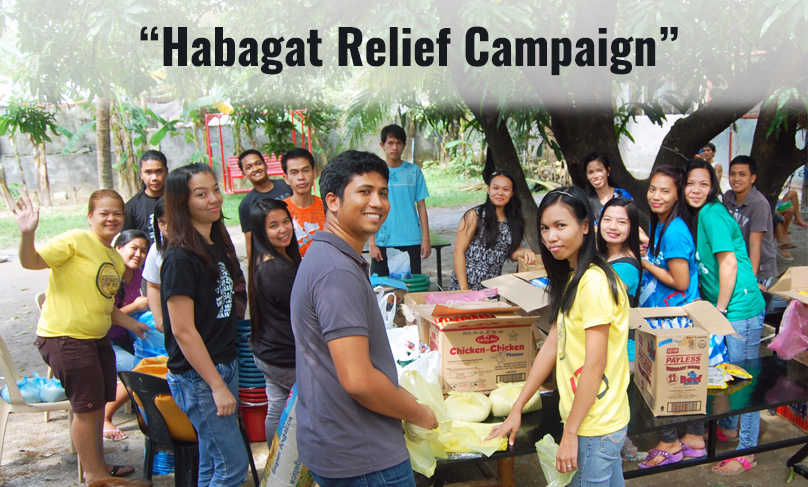 Isabelita Rosueta Organization (IROG) extended their help to the Habagat victims through a relief operation last October 6, 2013 at Brgy. Sta Rita, Olongapo City. All the labor was paid off as the IROG volunteers extended their help wearing those big smiles.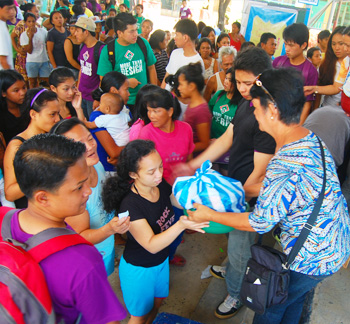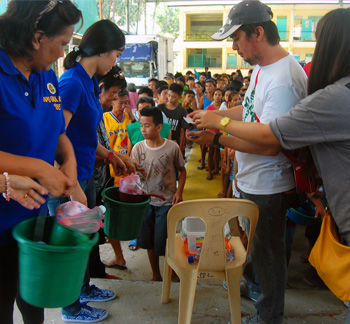 Let us all bring hope to the community in our kindliest way.