×
Our Current Projects
Handog Karunungan Scholars 2019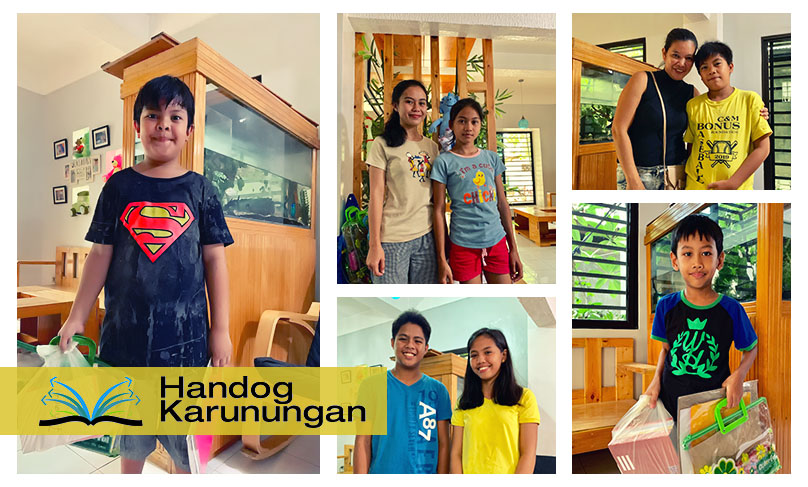 The sweet smile from these scholars manifests how excited and ready they are for this coming school year 2019-2020. IROG is very much happy to be part of their journey and willing to support them in every way.
May you continue to shine and focus on your goals in life our dear scholars.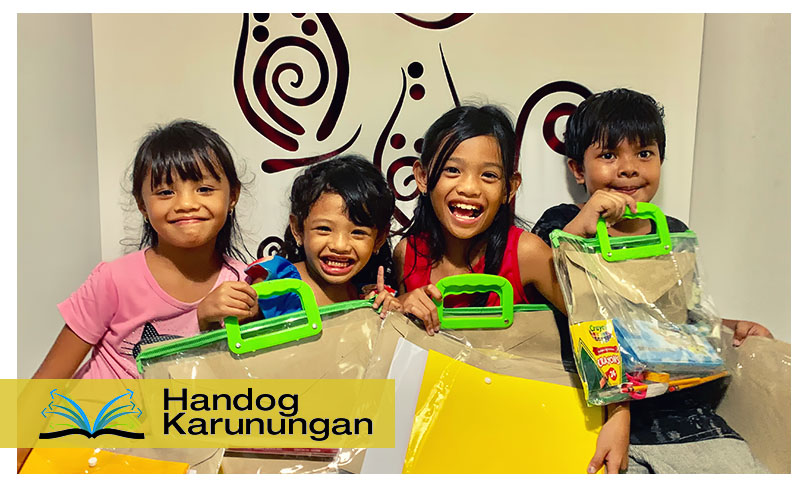 Handog Karunungan Scholars 2018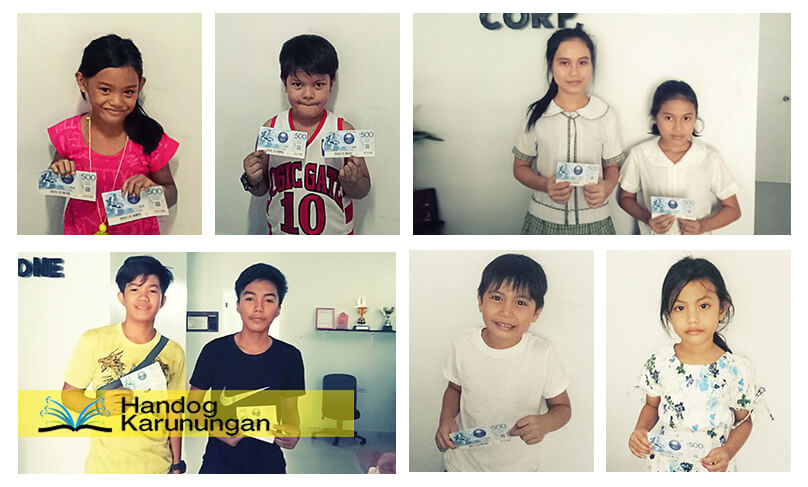 Every kid deserves to have proper education and IROG is always there to support its hardworking scholars. For this school year 2018-2019, IROG scholars received Gift Certificates to buy school supplies.
Another year for them to acquire more knowledge and skills in order to be ready for what their future would bring.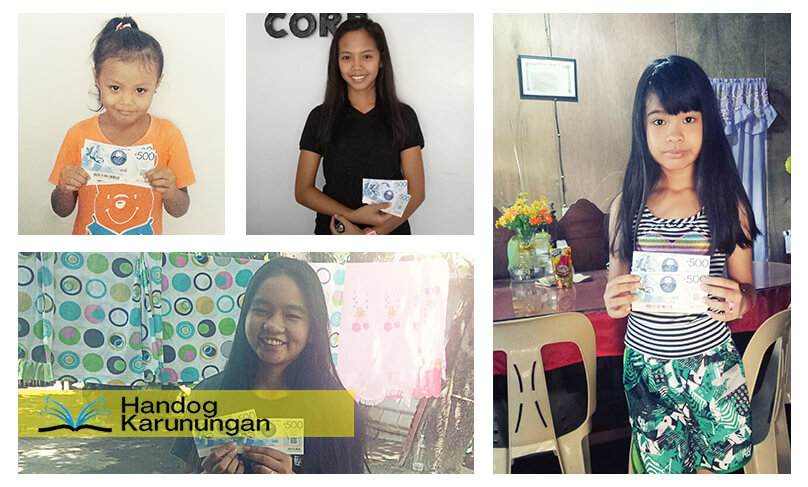 Handog Karunungan Scholars 2017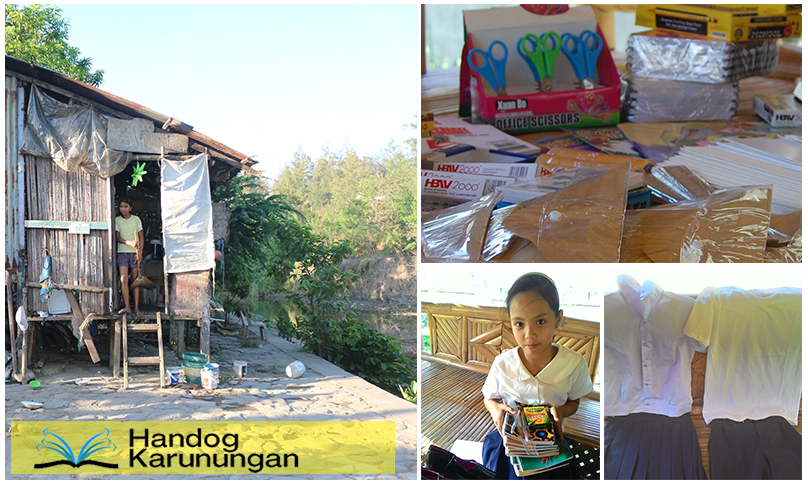 For this school year 2016-2017, IROG already has 8 vigorous scholars who are determined to do well in everything. We are grateful to be part of their journey for it is immeasurable to see them fulfill their goals.
Nothing is impossible if you just strive hard and focus on what you want to achieve. Be responsible and hardworking and all of this will pay off.
Keep on going IROG Scholars!
Handog Karunungan Scholars 2016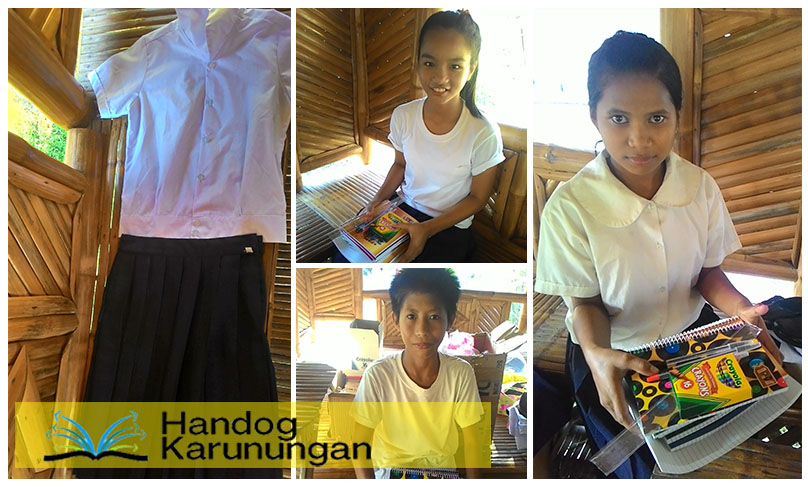 IROG continues to help its scholars to achieve their goals in life and always willing to support them in finishing their education in order to make their dreams come to reality.
This school year 2015-2016, IROG has 7 scholars: 3 elementary students and 4 high school students. We will not get tired of supporting them as we can see that they are eager to study well and achieve their dreams.
Start building a brighter tomorrow by providing quality education to our children.
Handog Karunungan Scholars 2015

Some are less fortunate to pursue their studies but if you are determined to achieve your goals in life nothing will hinder you in finishing your education.
For this school year 2015, Isabelita Rosueta Organization work hand in hand to give assistance to the qualified elementary students by providing some school necessities and allowances.
The young minds that could be part of the great difference in the next generation.