×
IROG Operation Tuli 2017
2017
April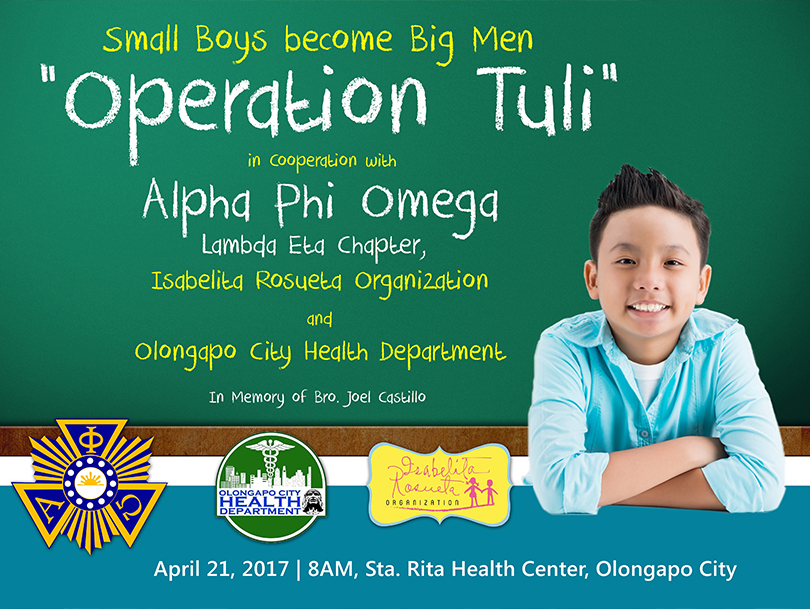 As part of Isabelita Rosueta Organization's community-oriented projects, we come up with a project this summer: "Operation Tuli", April 21, year 2017 at Sta. Rita Health Center, Olongapo City.
The project is in cooperation with Alpha Phi Omega – Lambda Eta Chapter and Olongapo City Health Department in commemoration of Bro. Joel Castillo; the chairman of IROG and an APO Alumni. The service is supported with various volunteers, Medical Doctors and Registered Nurses.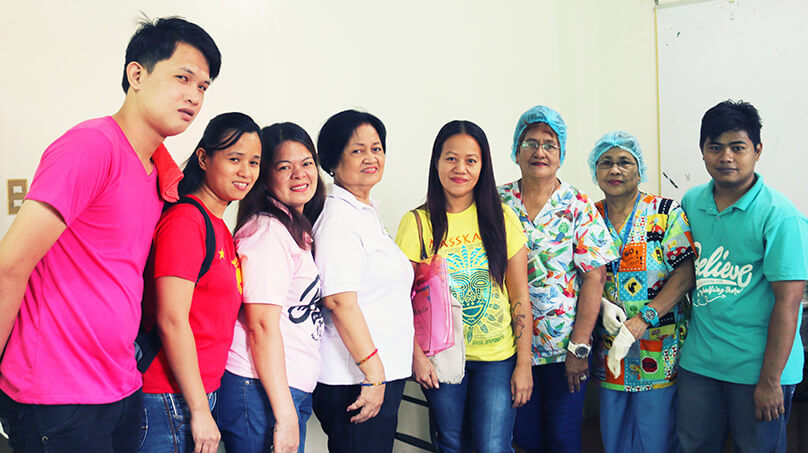 This program would like to keep awareness, to help out small boys become big men by taking good care of their health and to promote proper hygiene as well.