×
Where we got our name
IROG, was created to give back all the help that we received and no one else should be thanked first other than our parents. ISABELITA (Joel Castillo's mother) and ROSUETA (Roselyn Tuazon-Castillo's mother) ORGANIZATION is named in honour of the individuals whose hard work, compassion and care made all this possible. IROG also means loved one in the native language of the Philippines.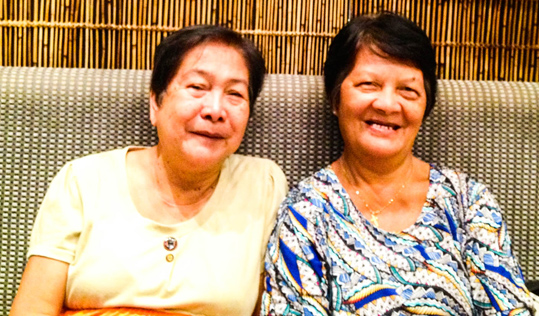 Our inspiration comes from the lives and names of the Mothers of our organization: Isabelita I. Castillo and Rosueta G. Tuazon. Their self-sacrificing lives serve as the guiding light for IROG's goals and culture.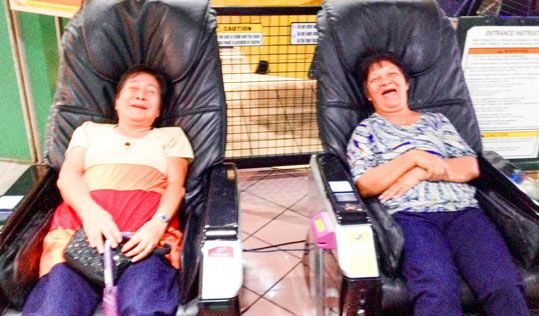 "This is our first time to sit on auto massage chair, we were so conscious what will happened to us next... So funny to try new gadgets at this age" - from our parents.