×
The Testing of Hope and Faith: Transforming Subic and Olongapo City from Within.

By Vincent Marcos Ragay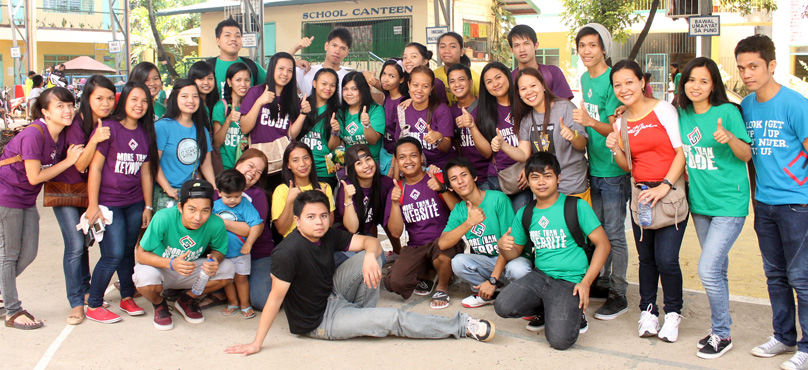 Every morning brings new life. Every day brings new hope. Every evening brings new faith for a new tomorrow.
Each day has its opportunities and mistakes. Its gains and losses. Its good moments and bad turns. Yet all in all, each day is a new awakening to the possibilities of human existence.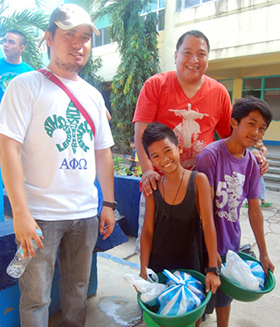 A few days in our life may bring more burdens than blessings. Tragedies come not just to remind us that evil lurks all around us but to confirm our hope and faith in a living God who works with us to overcome the very evil that besets all humans.
The people of Subic and Olongapo have been given a new challenge to their hope and faith. Whether Christian, Muslim or whatever creed one upholds, each individual is a part of one environment subject to the same laws and irregularities of Nature as well as the caprices of Human Nature. But for most people, that hope and faith rest on their adored God and Creator. As Lord of their lives, then, He is ever present in their triumphs and their struggles.
How does hope in God help them? How does faith in His power sustain them? Simple: Hope is the certainty of that new day of refreshing, when the Sun rises once more as bright as ever in its encompassing ability to sustain life and to make it flourish again for all humans. Faith is the spiritual energy given to anyone who believes that life is not a cycle from life to death but a journey from earthly life to Eternal Life.
Our present sufferings will not compare to the promised bliss of Eternity. It takes hope and faith to sustain this vision. Yet that vision is made truly manifest in the thousands of people in these town and city who have continued to rise up after each seemingly desperate struggle for life -- whether through economic or political crisis, through war, through social decay and through many natural calamities.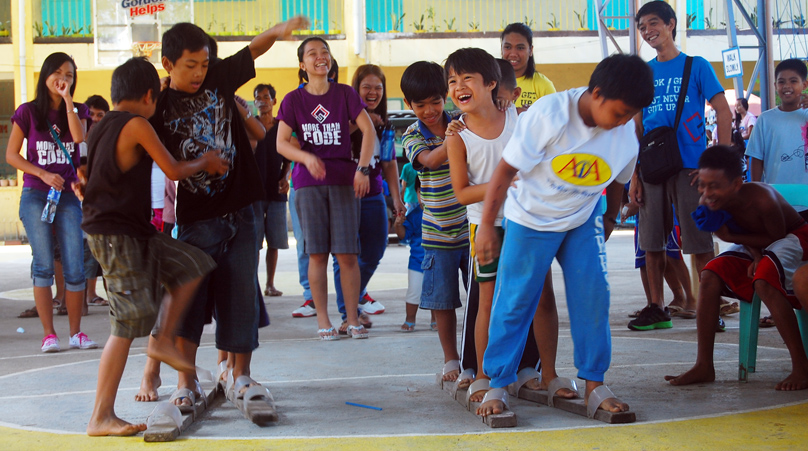 The worst is past. The best is only beginning to bear fruit in the hearts and spirits of the people of Subic and Olongapo.
Manariwa ang Subic at Olongapo!