×
Christmas Gift-Giving
2015
Dec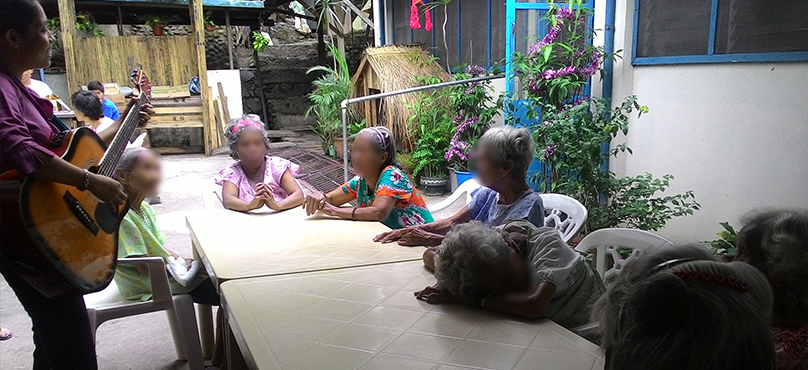 "Always bring HOPE and make others SMILE in every other way."
Isabelita Rosueta Organization continues to spread hope and joy to people who need them most, not only during this time of celebration but throughout the year. With gifts and carols, IROG volunteers and some LGO staff visited the Missionaries of Charity in Old Cabalan, Olongapo City on December 18, 2015 to somehow make the hope of a better life become real for the wards and beneficiaries of the charitable group.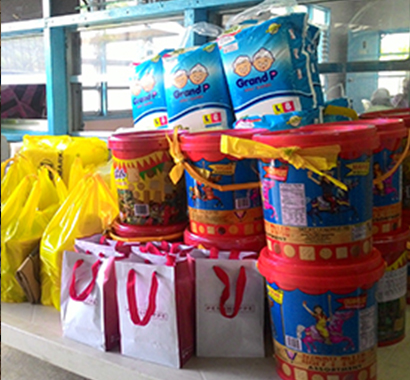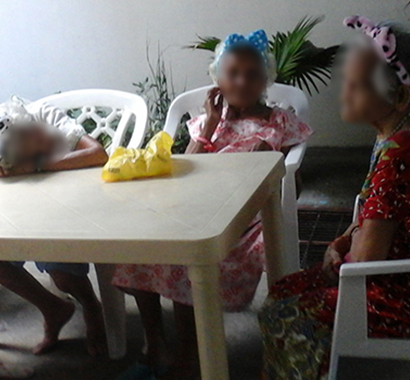 To read details of the Gift Giving, click here…
2014
Dec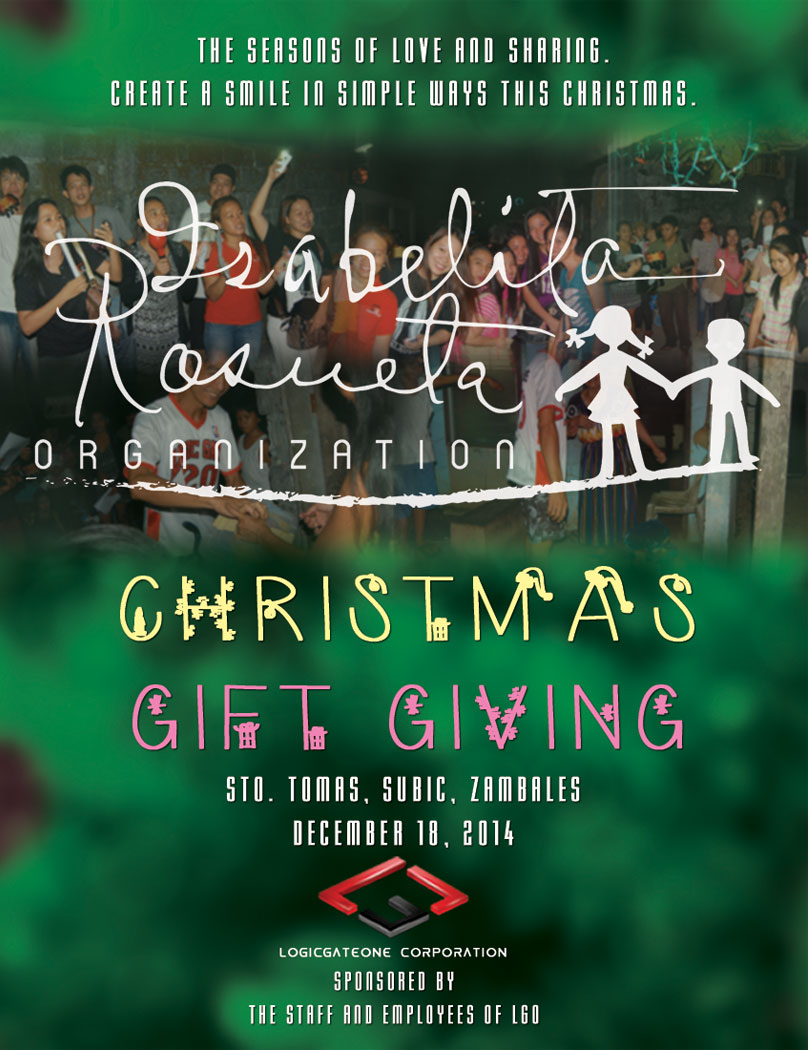 An act of giving love to our fellow being from San Isidro, Subic Zambales marks the history of IROG once again on December 18, 2014 as they knocked the doors to give a simple yet meaningful gift such as grocery items while singing from the heart..
"..Let's sing Merry Christmas and a Happy Holiday. This season may we never forget the love we have for Jesus. Let him be the one to guide us as another new year starts. And may the spirit of Christmas be always in our hearts..."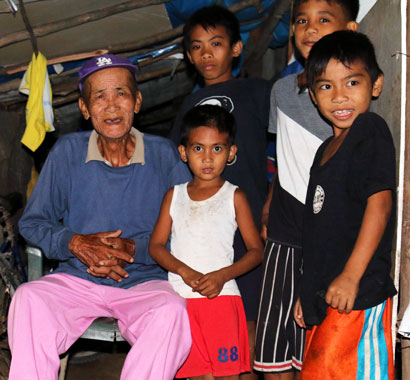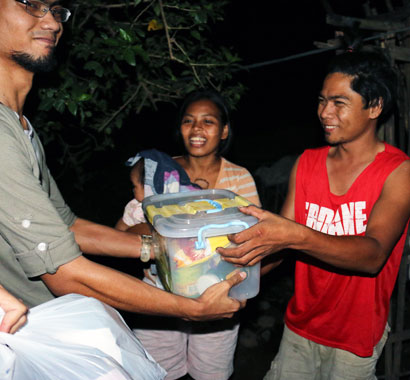 "Happiness doesn't result from what we get, but what we give." These words may not be spoken by LGO Staff and IROG Volunteers but seeing them with those kind of smiles in their faces, priceless.
2013
Dec

Before the year ends, IROG usually extend their help to those families who are in need.
Last December 3, 2013, Isabelita Rosueta Organization conducts a Gift Giving activity through Christmas Carolling handling gifts to some families around Sto. Tomas, Subic area.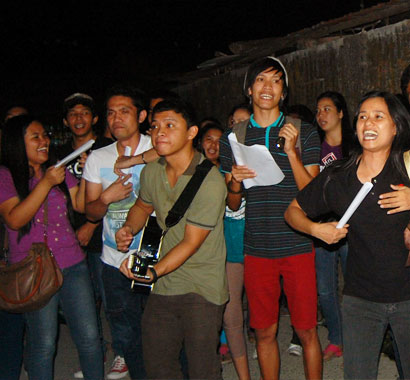 The smile from those families who received the simple gifts such as grocery items and clothes was really overwhelming. Nothing will ever compare how the hearts of the LGO Staff and IROG Volunteers felt as they joyfully sang Christmas songs.
2012
Nov

IROG organized an early Christmas gift-giving activity at the Sto. Tomas Elementary School campus in coordination with Logicgateone, an IT company affiliated with IROG. A total of 1,022 students became beneficiaries of several Santa-Claus-capped "elves" bearing toys, food and party items.
This was part of IROG's initial exposure in providing cheer and support, as well as assistance for the needs of the local community.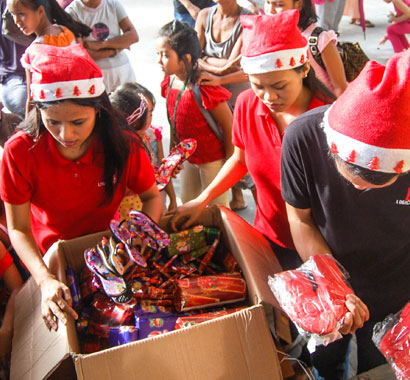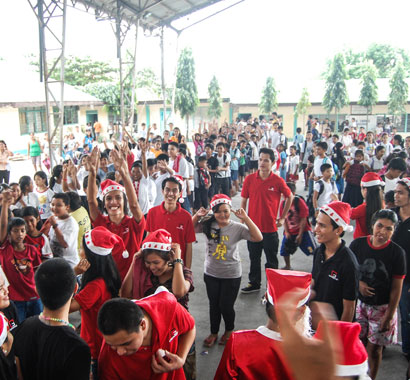 Welcome remarks were given by Angelo Alfaro, Manager of LGO. Also attending the program were Mr. Gennyfer Chantengco; Barangay Chairman of Sto. Tomas, and Mr. VMR; free-lance writer from Cavite, who both gave short speeches to inspire the audience composed of students from all levels of elementary.
Mr. Joel Castillo, Managing Director of a SEO company based in Subic Bay Philippines, led the activities which lasted from 1:00 till 7:00 P.M.